Hot off the press - Latest Perley Curtis news below!
Great news for Perley Curtis and his fans! 
After many years of being one of Nashville's top touring and studio musicians, Perley's goal to be a solo artist is in full swing.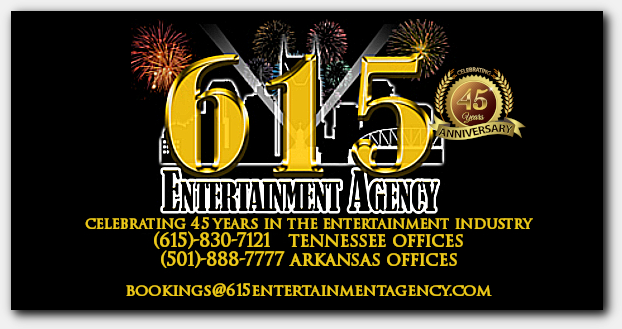 For Booking Information, Contact Sissy Treat with 615 Entertainment Agency
at (615) 830-7121 or by email at:
This phone # and email are not for buying CDs! 
- Please click STORE to buy CDs
---