Please click on any event below to find out more information.
Hope to see you there!
Perley's Place Show Filming information (see schedule below under Events for Filming dates, times, location)
- We film them at The Troubadour Theater (2416 Music Valley Drive, Nashville, TN) general area across from the Opryland Hotel. 
- The filmings are free to get in. 
- After set-up, the band and singers and Perley begin their songs. They'll run through each song and when it's ready, they film it.  There is a 'lunch break' for the band and staff is provided for us. 
     - Sometimes the venue staff has a menu for food selection for audience folks.  Otherwise, there are several area food options. 
- There isn't a set end time; filming plans can get changed for many reasons.  They may run until 5 or 6pm or stop early if something needs to be fixed.
---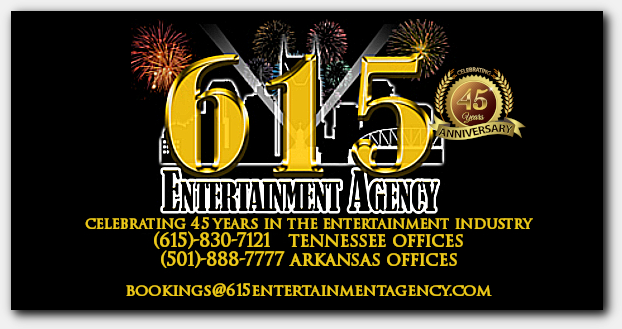 For Booking Information, Contact: 
          - Sissy Treat with 615 Entertainment Agency at (615) 830-7121 
          - Jim Hartley at (615) 727-4667 or by email at:  BOOKING Page
This phone # and email are not for buying CDs!
- Please click STORE to buy CDs
---